Bell Hill Gear is finally here! ¡Ropa de Bell Hill está disponible!

Choose from a variety of colors and styles. / Elija entre una variedad de colores y estilos.
Ship directly to your home. / Recibe directamente a su casa por una tarifa.
Order before May 6, 2022 and receive FREE pick up at Bell Hill Academy. / Ordene antes del 6 de mayo, 2022 y recibe su pedido GRATIS en la Academia de Bell Hill.
(All garments ordered after 5/6/22 will be shipped to your home for a fee) / (Todo ordenado después del 6 de mayo, se enviarán a su casa con una tarifa)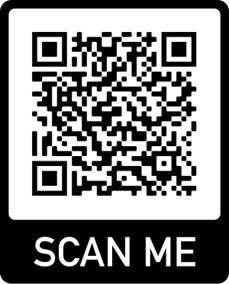 It is important that you check in with your child regarding COVID-19 symptoms. If they are experiencing any symptoms please keep them at home and call the school office at 273-2281. Thank you for helping keep our students and staff healthy.
STUDENT DROPOFF IN THE MORNING:
We would appreciate if all students stayed in their cars with parents until 8:45. We do not have supervision before this time. When parents come and wait with their children in the breezeway it encourages other children to come up and wait. The safety of all our students is a priority. Thank you in advance.
Announcements
Announcements
What's happening at Bell Hill Academy.
EVENTS IN AND AROUND BELL HILL ACADEMY